Social Entrepreneurship Empowerment Development Program (SEED)
"Empower Our Youth to Empower Japan"
The SEED program offers programs on social entrepreneurship, including business development, cross-cultural communication, and SDGs, and the curriculum consists of online classes and study tours. Through the program, participating students propose business plans specific to social entrepreneurship.
The SEED program offers a specialized curriculum on social entrepreneurship, business development, cross-cultural communication, and SDGs. The program consists of online classes and a Study Tour to Japan. Through the program, participating students conduct research and develop a business proposal to address social and economic issues for local industries in Japan. 
The Study Tour is an immersive opportunity to visit with embassies, international organizations, universities, and companies to acquire expert knowledge and skill development. Students will meet with local business owners and community leaders to learn more about local issues on the ground, and develop more informed, targeted business proposals.
E-mail address : seed.program@gorom.org
All the details and activities of the 2022 SEED Program are viewable 2022 Mission Report below. 
2023 Themes & Participants
The 2023 SEED Program is centered around the revitalization of regional culture and economy of rural Japan, specifically Yamanashi. Yamanashi is rural and relatively unknown abroad, but has an abundance of high quality luxury goods and tourist destinations that make it an ideal setting for the SEED Program. It is on this basis that the themes for the 2023 SEED Program were selected: Sake, Wine, Jewelry, and Textiles.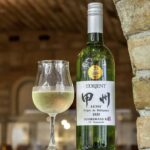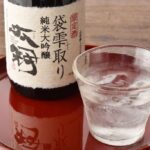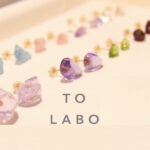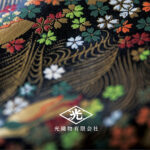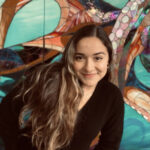 Wine Team|EAFIT University,
Colombia
It was such an amazing and enriching experience. We are helping to strengthen the relationships between countries that are far from one another but have a lot of potential to work together.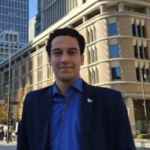 Food Culture Team|ESPM College, Brazil
Due to each student having a different background, nationality, and way of working, the online meeting dynamic can be a challenge, but a bond was created during the times we were together.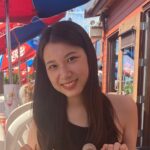 Jewelry Team | Sophia University,
Japan
If I could have joined this program earlier, I would have developed an interest in Latin America much sooner. It was a very good experience to become friends with Latin American students.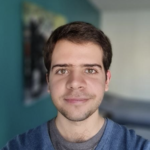 Sake Team|Austral University,
Argentina
I really wanted to develop an international perspective on business and organizations. I think that the SEED Program was one the most impactful experiences I've had in this sense.
Partner University Advisors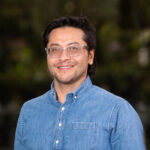 Associate Professor
EAFIT University, Colombia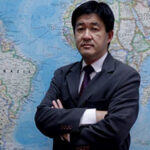 Professor & Academic Coordinator
ESPM, Brazil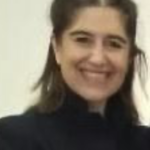 Maria Gabriela Espeche Gil
Director of International Relationships
Austral University, Argentina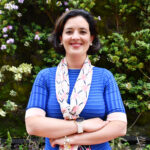 Director of International Affairs
Los Andes University, Colombia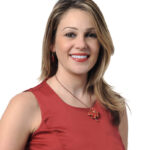 Director of International Office
FAAP, Brazil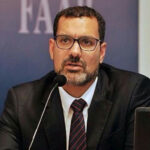 Helio Michelini Pellaes Neto
Professor of International Affairs
FAAP, Brazil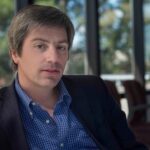 International MBA Director


Austral University, Argentina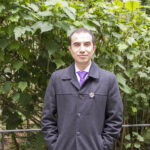 Ricardo Alfonso Peña Silva
Associate Professor
Los Andes University, Colombia